OUTDOOR SEASON - Registration Open NOW!
---
---
---
SUSC Registration for 2022 Outdoor Youth Soccer Season is NOW OPEN!
Registration is open February 1st, 2023. Evaluations and Team Balancing will take place March 24, 25 and 26 for U11-U19 players. A Mini Jamboree will be held for U7-U9 players on April 1.
Visit our website for more info on the upcoming soccer season that begins Apr 22 and runs until Jun 30: Saskatoon United Soccer Club : Website by RAMP InterActive (susc.ca)
HOW TO REGISTER:
Sign in to your account.
Select Participant.
From the drop down menu, select: 2023 Outdoor Season.
Choose Participant to Register.
Choose the player's division (based on birthyear).
Carefully select the desired Participant Package:

Development (U7/U9), Alliance League (U11-U19), or City League (U11-U19)
Uniform (NEW PLAYER) or NO Uniform (RETURNING PLAYER)
For U13 Players: U13 PSL Tryout Registration (U15-U17 players interested in Saskatoon Alliance PSL can visit saskatoonyouthsoccer.ca for info)
See you on the pitch!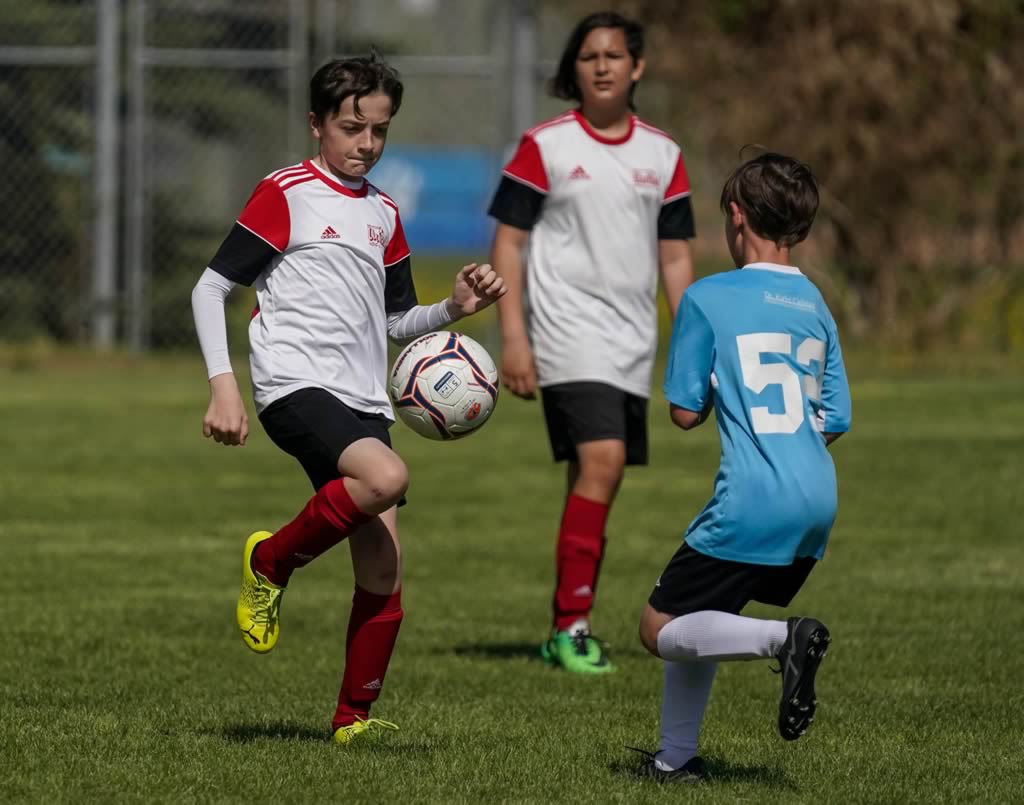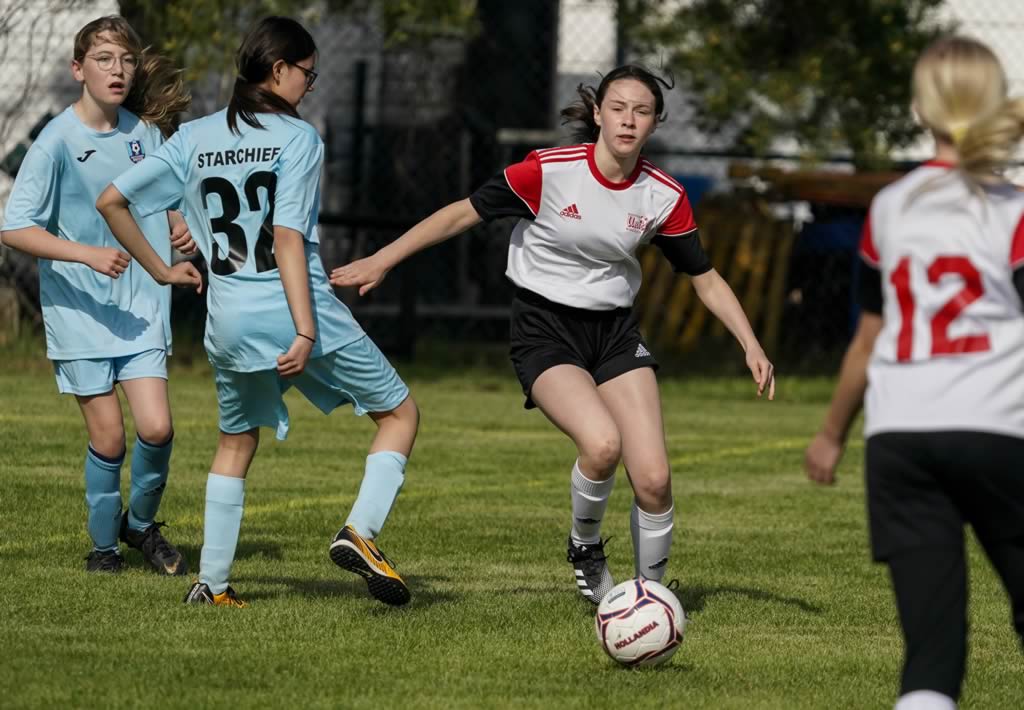 There will be no in person registrations.
KIDSPORT/ETRANSFER REGISTRATION DAYS: MARCH 1-MARCH 7. THIS ALLOWS TIME FOR FAMILIES TO APPLY FOR KIDSPORT NOW AND FOR SUSC TO CONFIRM GRANT FUNDING.
To register with payment by funding grants (ie Kidsport or Jumpstart), please send confirmation of Grant Application(s) SUSC prior to registration. If grant funding does not cover player fees in full, fees must be paid prior to player participation.
To register with payment by e-transfer, cheque, or cash, contact registrar@susc.ca to make payment arrangements.
To inquire about instalment payments and/or funding applications, contact operations@susc.ca.
Dates
Season: April 2023 - June 2023
Registration opens February 1st, 2023. SaskatoonUnitedRAMP
Evaluations and Team Determinations will take place at the Saskatoon Sports Center:

U11 - U19 Evaluations - March 24, 25, 26
U7 - U9 Mini Jamboree - April 1
Schedules & Info
During outdoor seasons, practice schedules are determined by the volunteer coaches
Games schedules are created by the league, SYSI.
Leagues and Skills Academy Options
Payment options
CREDIT CARD in RAMP
E-transfer -- Be sure to include your child's FIRST & LAST NAME as well as their AGE GROUP in the Memo line of the E-transfer payment. Send to treasurer@susc.ca
KIDSPORT/JUMPSTART may cover all or a portion of your fee. Fees must be paid in full prior to participation. KS application can be found here: Apply for a Grant - KidSport Saskatoon (kidsportcanada.ca)
CHEQUE: Mail to -- Box 30070, Saskatoon, SK S7L 6M1