SUSC U13 Cup 2023 Outdoor Tournament
---
UPDATED Apr 28, 2023
---
Join us Father's Day Weekend for Saskatoon's foremost Outdoor Soccer Tournament of the Season! Registration is now open in RAMP at the link below:
RAMP Registration - SUSC U13 Cup Tournament
Dates: Friday, June 16 to Sunday, June 18, 2023
Location:
Newsham Fields @ Riversdale Kiwanis Park
Guest Player Application U13 Cup 2023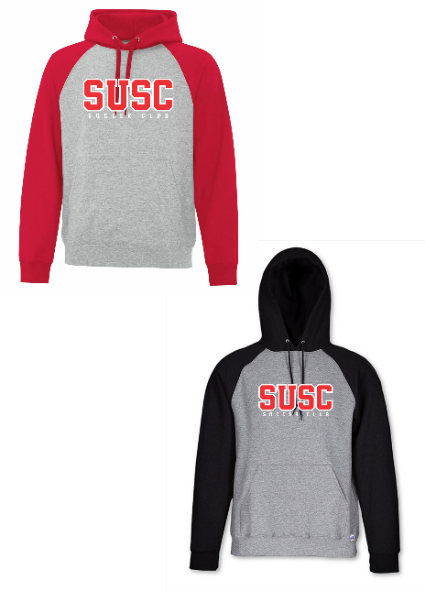 Divisions:
Under 13 Girls Premier
Under 13 Girls Div II
Under 13 Girls Div III
Under 13 Boys Premier
Under 13 Boys Div II
Under 13 Boys Div III
Format: 9v9, modified 1/2 field (natural grass)
Eligibility: All players born 2010 - 2013 are welcome.
Features:
Penalty Kick Round in every Round Robin Game for an extra point in the tournament standings
Clubhouse includes dressing rooms for teams & washrooms for teams and spectators.
Fields feature bleachers for spectator seating & overhead lighting after dark!
Snack Concession, 50/50 Draws and Team Photo Competition!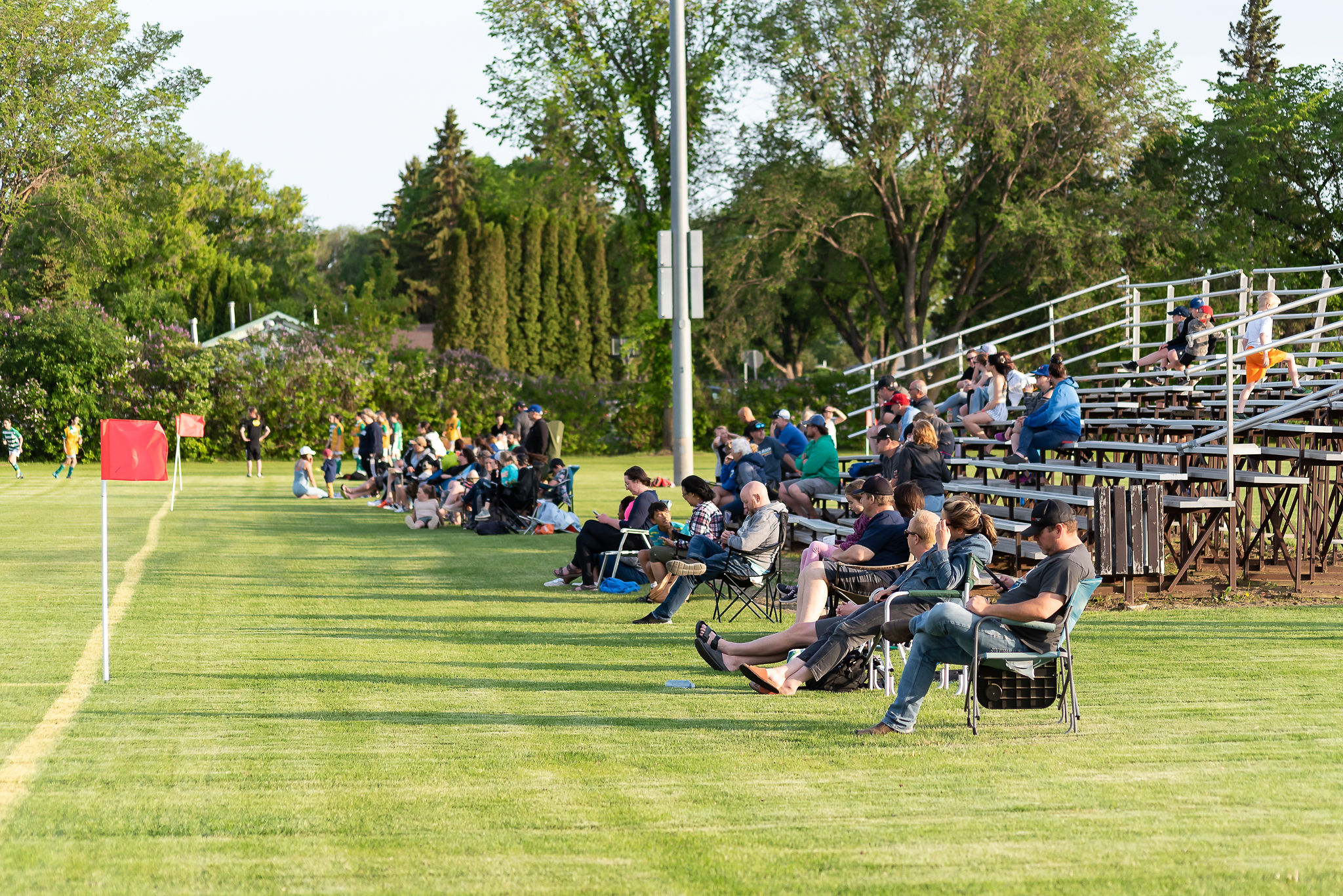 **Please note, NO DOGS are allowed into the gated area of Newsham Fields. This bylaw will be enforced by SUSC as we are patrons of the City of Saskatoon.**